YOU DESERVE IT
Being unique
---
Our foundational principle is ensuring your individual satisfaction. Uniqueness demands individual solutions.
You should have the best-qualified people on your side.
---
The quality of ČSOB Private Banking is demonstrated by the awards that we have won while in business. The Euromoney survey recognised us as the best private bank in Slovakia.
We aim to beat your expectations.
---
We meet your needs professionally and with respect. We provide individual care and advice to bring you tailor-made solutions.
You deserve it. And that's that.
---
Your success speaks for itself. Discretion is non-negotiable in our line of work. It is fundamental.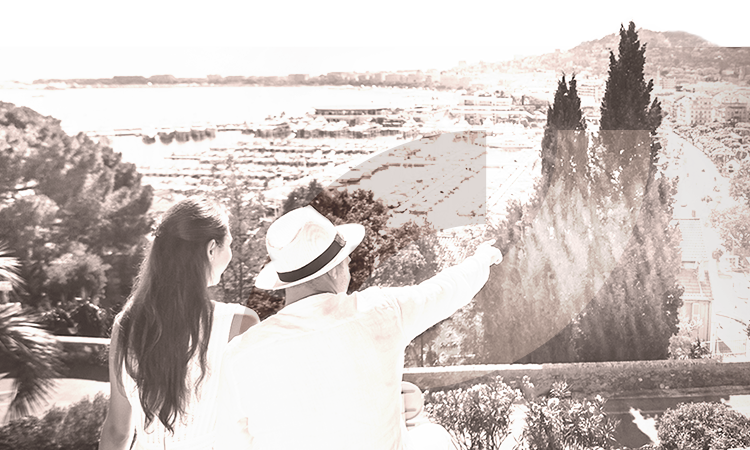 OFFER
Your private banker will guide you through the wide range of products and services in the ČSOB Financial Group. You will have the services of a professionally trained specialist in banking and investment products who fulfils the strictest selection and monitoring criteria.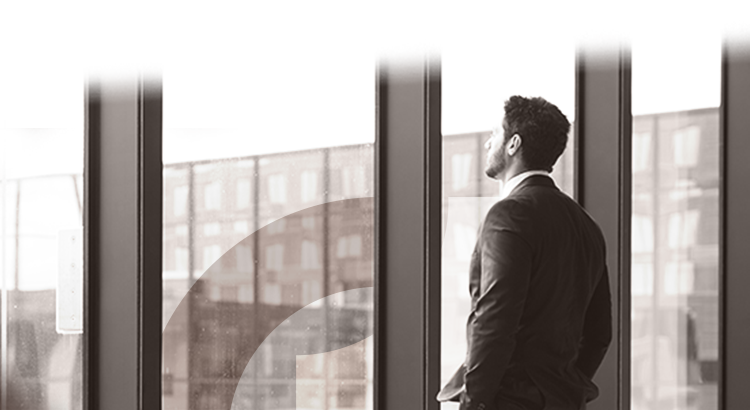 CONDITIONS OF ADMISSION
Private banking is open to a natural person (or a legal person, under certain criteria) with assets under management with
ČSOB amounting to at least € 200,000.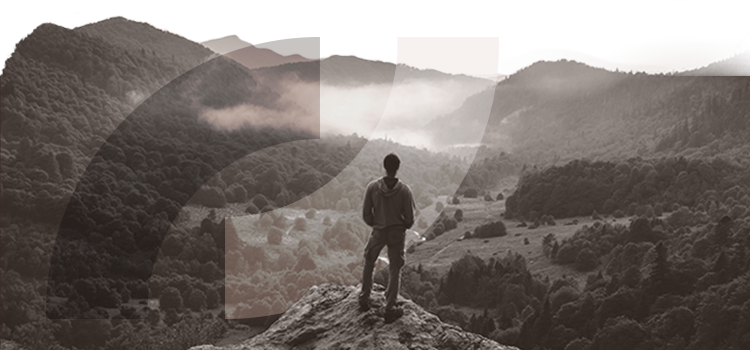 CONTACTS
We are at your disposal at the e-mail address privatebanking@csob.sk or you can book a meeting with us at our private banking offices in the following towns: